About Kindful Body
Compassionate care for healing disordered eating, body shame, anxiety and trauma
Kindful Body is a collaboration of skilled clinicians dedicated to providing compassionate, trauma-informed care for our clients.
We help our clients to befriend and heal parts of themselves, so they can make the changes they desire to live with more balance, authenticity, and ease. Our unique approach is informed by Internal Family Systems (IFS), Mindful Self-Compassion, Brene´ Brown's Shame Resilience Theory, Intuitive Eating and Health At Every Size (R).
At Kindful Body we believe that our struggles provide us with opportunities for growth and to discover new strengths; the quality of our lives depends on the quality of our relationships; and that self-compassion is key ingredient for our well-being.
Our specialties include San Francisco eating disorder treatment, online eating disorder treatment, online eating disorder support groups, and trauma. Contact us today to schedule your free phone consultation for San Francisco eating disorder treatment, or online eating disorder help in California.
Meet the Kindful Body Team
Lindsay Goodlin
Individual Therapy
Marcella Cox
Individual, Couples & Family Therapy
Robin MacDonald
Eating Disorder Recovery Coach
Katherine Dittman
Registered Dietitian & Nutritional Therapist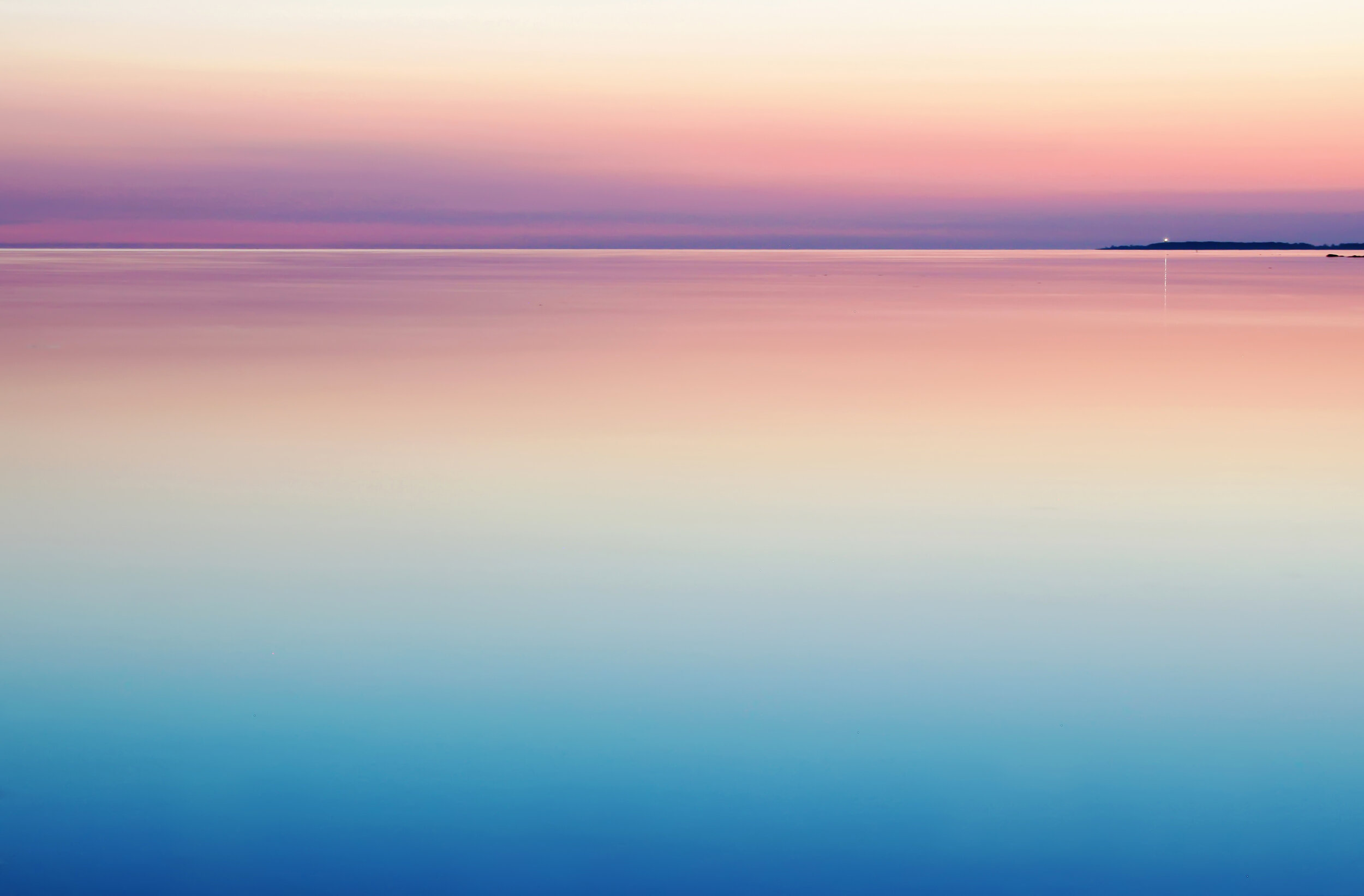 Kindful Body's Key Values
Self-compassion: Self-compassion is really treating ourselves the same way we would treat someone we love when they are struggling. When we adopt a kinder attitude toward ourselves, we are able to combat the negative effects of harmful practices such as perfectionism, shame, and negative body image by allowing ourselves space to grow, break, heal, fall and get back up again.
Self-acceptance: Self-acceptance is the most powerful tool we can have in our arsenal to nurture our bodies and our lives and protect ourselves from the negative energy that causes us to fall into the habit of comparing ourselves to others, getting jealous, and feeling judged. In order to truly feel love and belonging among others, we must start with self-acceptance.
Self-care: In the 24/7 world we live in and when there are so many other people and tasks vying for our attention, it can be hard to take time to take care of ourselves. But self-care is vital to our emotional and physical well-being. Self-care is not self-indulgent. It is a wonderful way to give ourselves love. When we take time to practice self-care, we allow ourselves to reset and refresh so we can be fully present for both ourselves and others.
Self-love: Self-love is one of the kindest things we can do for ourselves and others. When you openly love yourself for who you are, you allow yourself to love others as they are. You, beautiful soul, are worthy of all the love and affection this world has to offer. Make it a habit to love yourself freely and fully today, and every day.

We offer free 15-minute consultations to all new clients.
Contact us to find out how we can help, and whether we'd be a good match to work together.