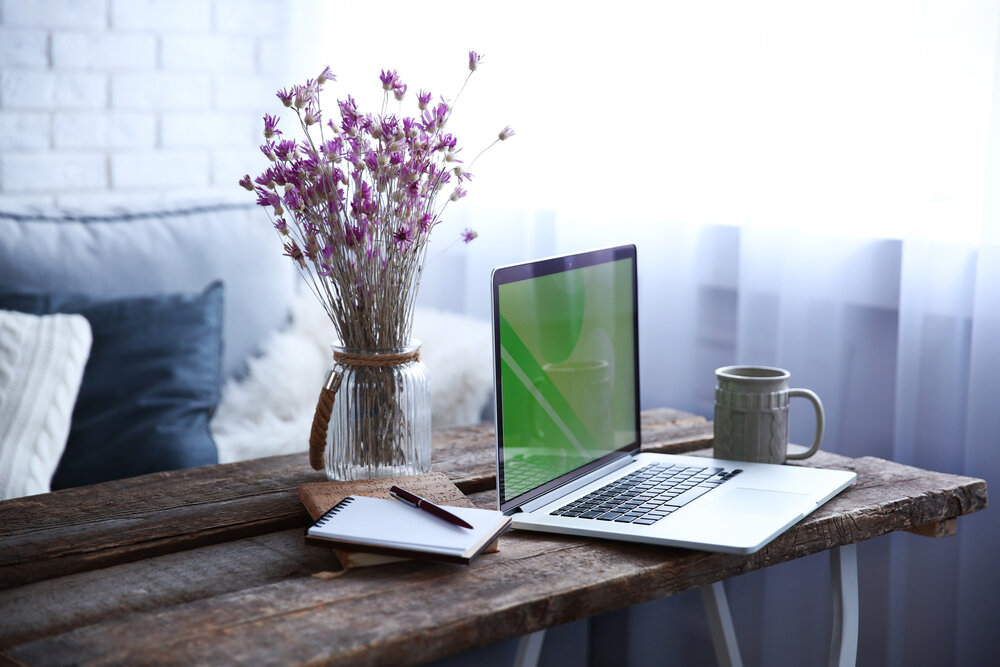 At times we all need extra support to help us get through difficulties and enable us to grow. Other times we need guidance to make changes to build a more satisfying life. When you face what is not working, it can often feel overwhelming and scary. You don't have to do it alone!
The Benefits of Online Counseling
If you're juggling multiple demands between work and family, online counseling could make it easier to fit self-care and personal growth into your schedule.
Once you make the decision to seek therapy, finding a therapist that really "gets" you and with whom you feel comfortable is an essential part of your treatment. Online counseling enables you to find a therapist who is just right for you. Working online together, we can begin a process that can deepen and enrich your life, your relationships with others, and (more importantly) with yourself... no matter where in California you're located.
Visit our Frequently Asked Questions page for more information.
Schedule a Free 15-Minute Consultation
Please contact us to schedule an appointment to discuss your online counseling options.