Kindful Body is a place to cultivate self-compassion, self-acceptance, self-care, and self-love for ourselves and our bodies to live more balanced, healthy, and happy lives. It's about the importance of nurturing ourselves so that the inner-strength and wisdom we all have can shine through, which is what allows us to change and heal. When we adopt a kinder attitude toward ourselves, we are able to open ourselves to being truly present.
"Loving ourselves through the process of owning our story is the bravest thing we will ever do." - Brene' Brown
The Four Pillars of a Kindful Body
Self-compassion: According to Kristin Neff, self-compassion is being "open to and moved by one's own suffering, not avoiding or disconnecting from it, generating the desire to alleviate one's suffering and to heal oneself with kindness" and "offering nonjudgmental understanding to one's pain, inadequacies and failures, so that one's experience is seen as part of the larger human experience." That sounds a lot like the same compassion we might give to others, doesn't it? When we adopt a kinder attitude toward ourselves, we are able to combat the negative effects of harmful practices such as perfectionism, shame, and negative body image by allowing ourselves space to grow, break, heal, fall and get back up again.
Self-acceptance: Self-acceptance is the most powerful tool we can have in our arsenal to nurture our bodies and protect ourselves from the negative energy that causes us to fall into the habit of comparing ourselves to others, getting jealous, and feeling judged. In order to truly feel love and belonging among others, we must start with self-acceptance.
Self-care: In the 24/7 world we live in and when there are so many other people and tasks vying for our attention, it can be hard to take time to take care of ourselves. But self-care is vital to our emotional and physical well-being. Self-care is not self-indulgent. It is a wonderful way to give ourselves love. When we take time to practice self-care, we allow ourselves to reset and refresh so we can be fully present for both ourselves and others.
Self-love: Self-love is one of the kindest things we can do for ourselves and others. When you openly love yourself for who you are, you allow yourself to love others as they are. You, beautiful soul, are worthy of all the love and affection this world has to offer. Make it a habit to love yourself freely and fully today, and every day.
I believe in cultivating your inner strength and wisdom, as that's what allows you to change and heal.
After working in the corporate world as a public relations and marketing consultant, followed by taking a hiatus for a few years to raise my children, I began searching for what would bring more meaning and purpose to my life. I was inspired to become a therapist because I found I had a knack for, and found fulfillment in, guiding people through their personal struggles. I have also fought my own battles, not always with ease, but with determination and hope. It's a great privilege to kindle that spark of hope within my clients, and walk with them on their journey as they discover their own inner wisdom and goodness, come to know themselves more deeply, and befriend themselves wholeheartedly.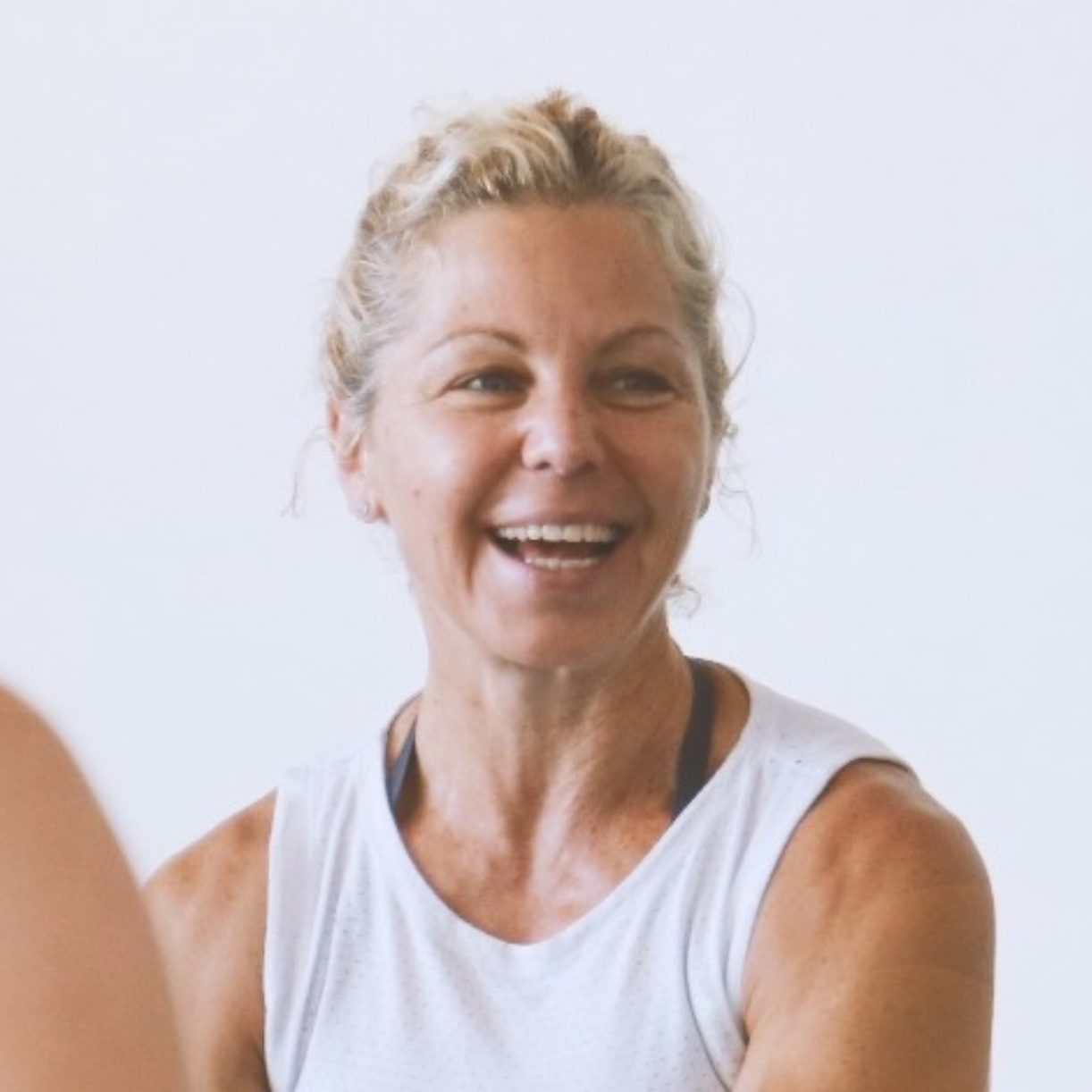 Robin McDonald is a Certified Eating Disorder Intuitive Therapy (EDIT)™ Coach. She is passionate about helping others discover their motivation for recovery, and she gets great satisfaction when her clients find fulfillment and happiness in their lives. Robin wants to empower those in recovery to take control of their life and feel good about who they are! If you are looking for a recovery coach, Robin would be honored to help and support you through your recovery, and to be there to mentor you through your journey back to your healthy mind and body. She believes everyone, including you, deserves a full recovery.

To learn more about Robin and how you might integrate her coaching into your recovery, visit her website. Robin can be reached at (650) 279-8479‬ or recoverwithrobin@gmail.com.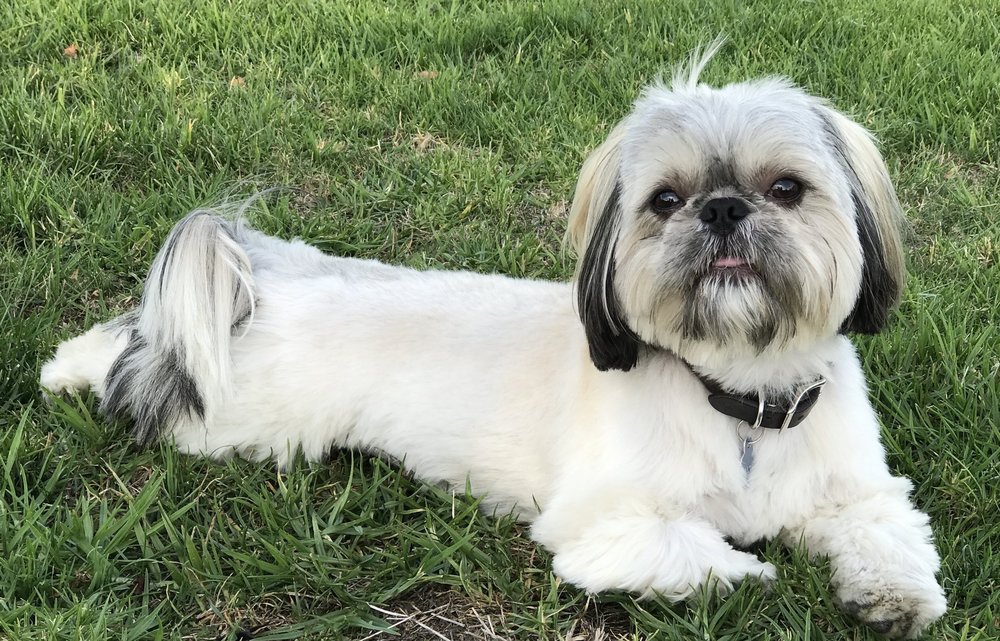 Walter is a 3-year-old Shih Tzu therapy dog whom I bring to work. Pet therapy has been shown to reduce stress, boost self-esteem, improve mood, and foster better communication skills.
Animals accept us as we are. They don't judge and they don't threaten. So you can interact with Walter, safe in the knowledge that he has no hidden agenda.